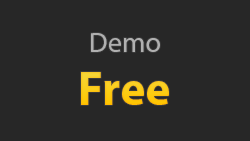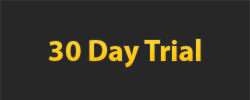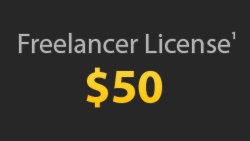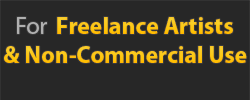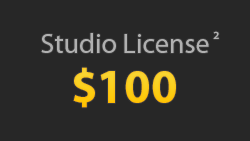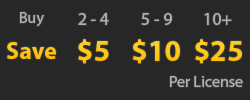 Compatible with
64 bit
versions of Windows 7, Windows 8 & Windows 10
Requires a
supported
OpenGL 4.3 compatible GPU
If you are an educational institution, please contact us for pricing and licensing information.
¹The Freelancer License program is only eligible for individuals or businesses that have no more than one (1) director, officer, manager, member or employee who shall be the Licensee. Application may only be downloaded to and installed on no more than two Licensed Devices owned by the Licensee.
²The Studio License program is for all other purposes not covered by either our Educational or Freelancer licensing programs.
Please contact us if you have any questions!